We (Daniel Carter and Ammi Embry) married May 1, 2016 at Bicentennial Park in Nashville, Tennessee. It was a dream wedding.
In the summer of 2013 we bought a condo in the South Broadway neighborhood of Nashville. We watched the neighborhood grow and change and loved it. In 2020 we needed more space and were ready for some peace and quiet. In September 2020 we bought a new home in the Crieve Hall neighborhood in South Nashville. In 2023 we took a month at the end of December and first of January to move across the world to Split, Croatia. We are excited to start our adventure as Digital Nomads in Europe, we hope Split will be our home for 2023, and we will see what 2024 brings us. 
Daniel and I are lucky enough to have two Bichon Bolognese puppies named Sir Magnus McFluffington and Squire Cirrus McFluffington. Magnus was beloved in downtown Nashville for nearly a decade because of his amazing sunglasses and shoes. Cirrus was a pandemic puppy if we ever saw one, and loves meeting new people (especially kids) and animals. Magnus and Cirrus are both expert travelers at this point, having visited many states in the USA and seven countries across Europe. 
We're happy you've found us on the web and hope you take a minute to look around and learn a little about us, our lives, and our travels.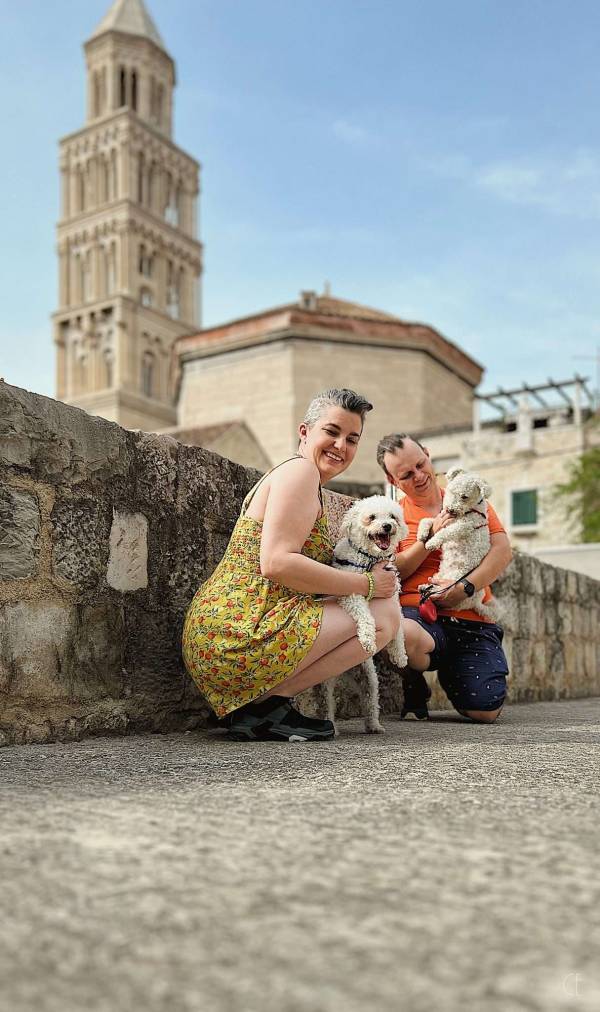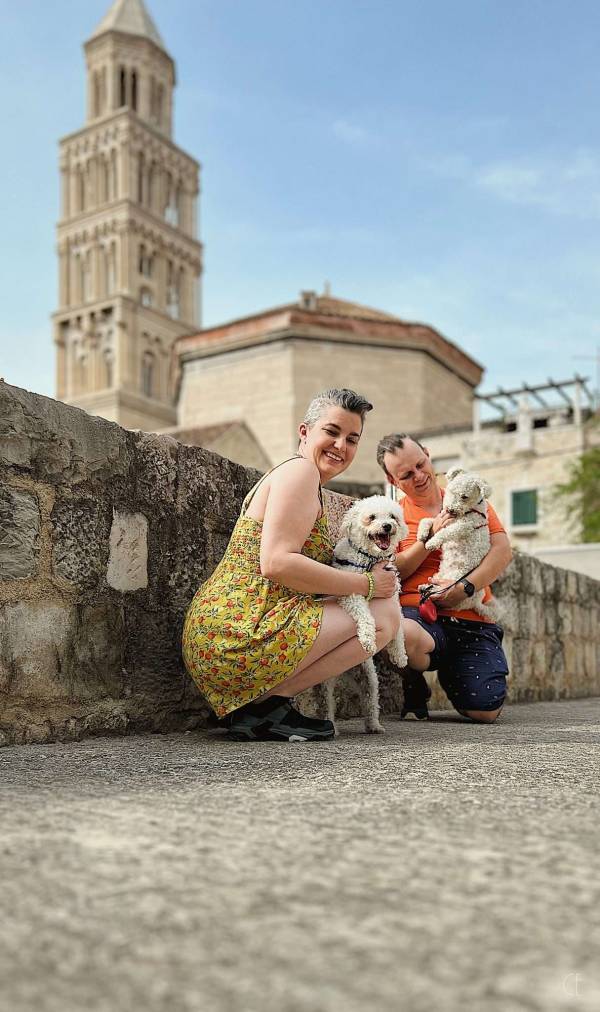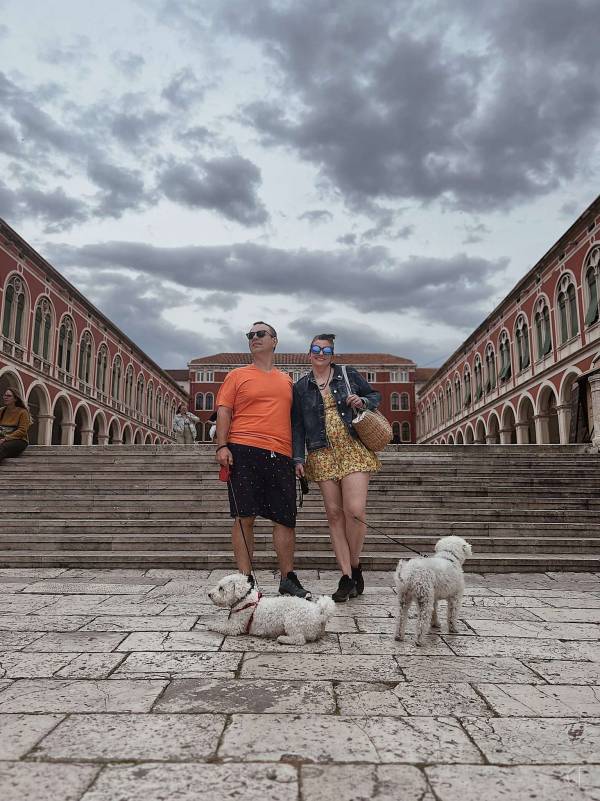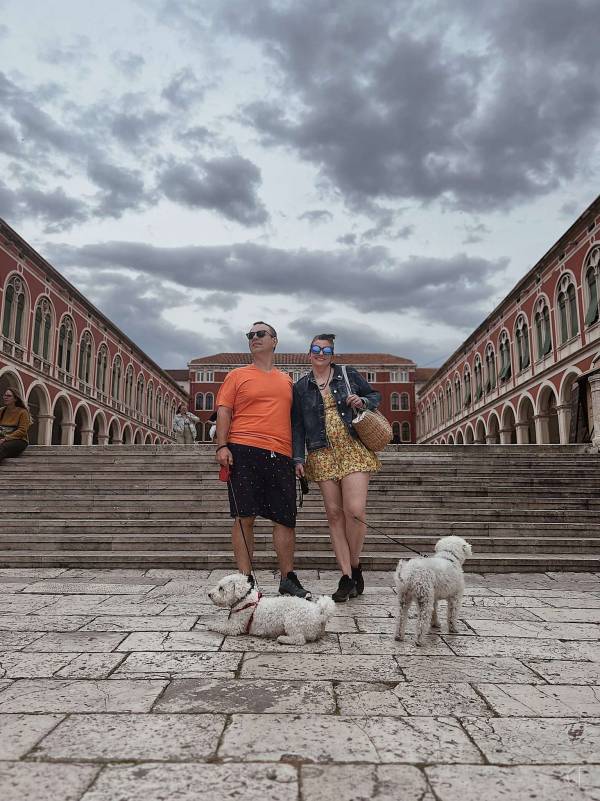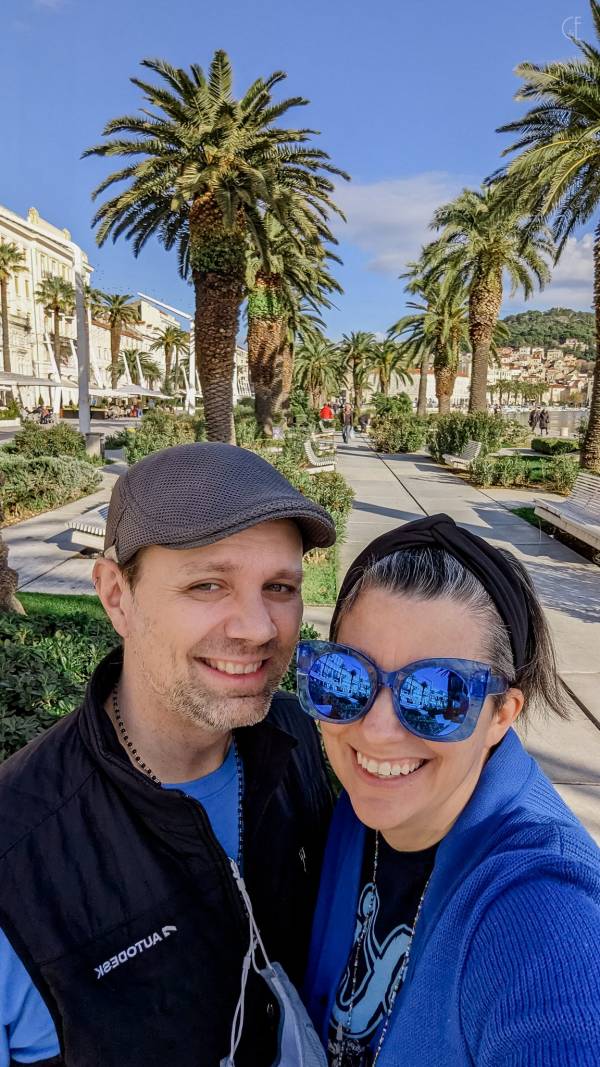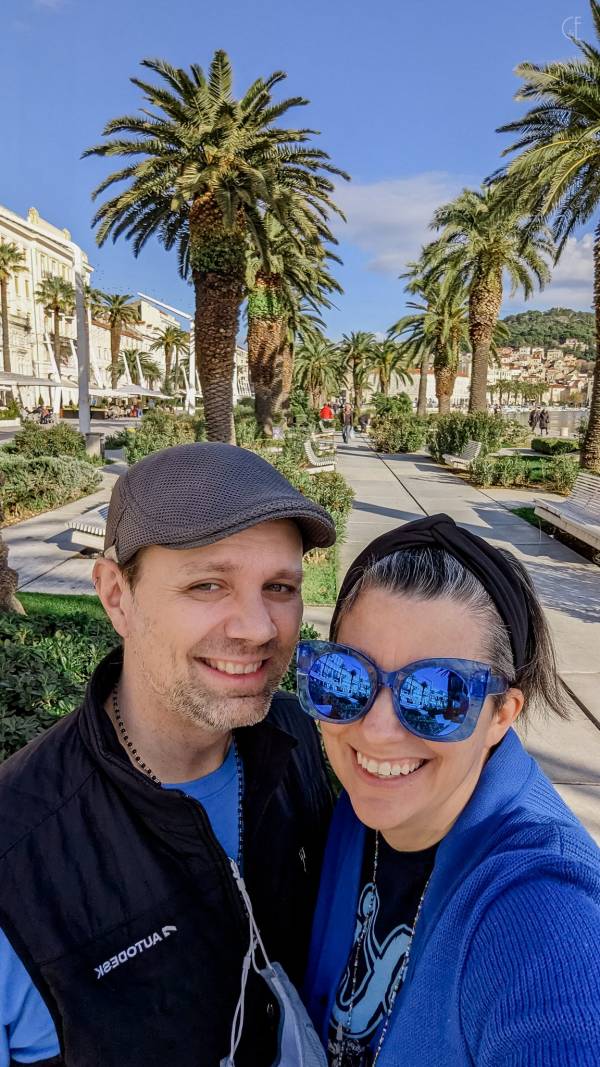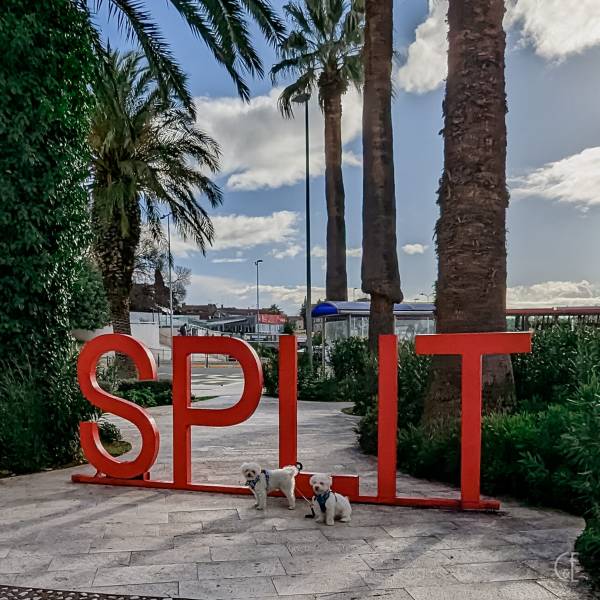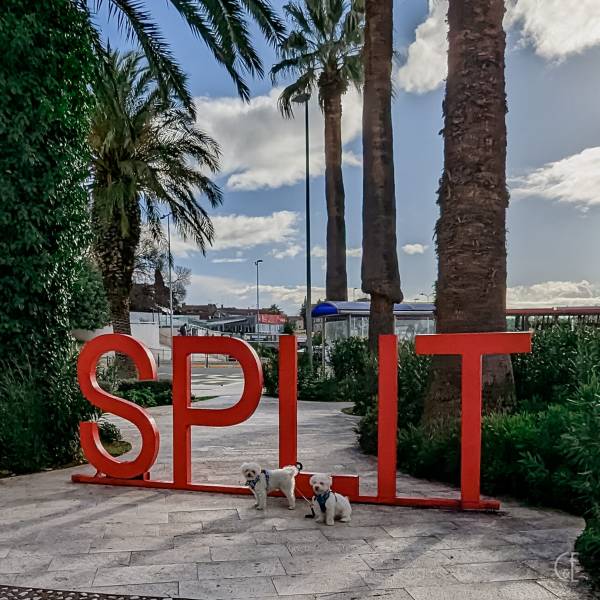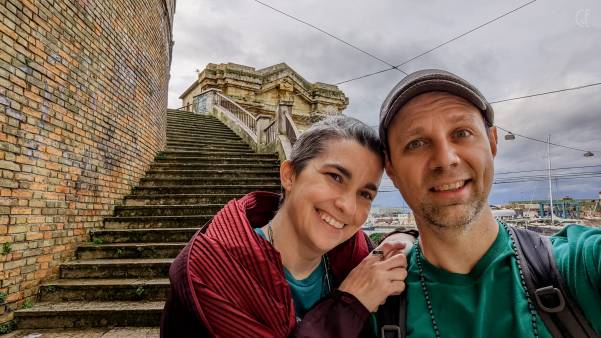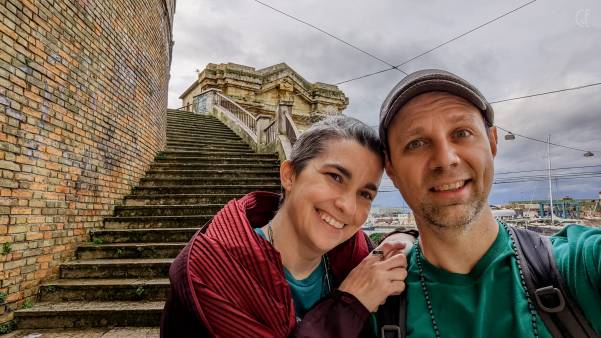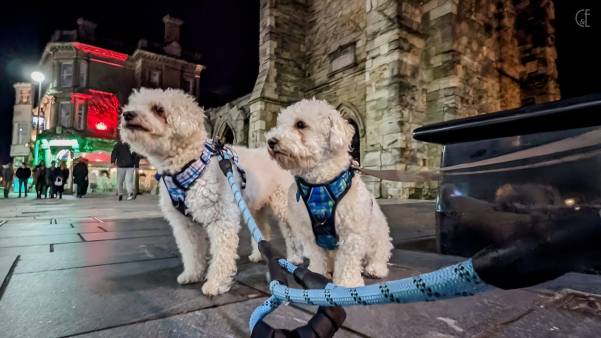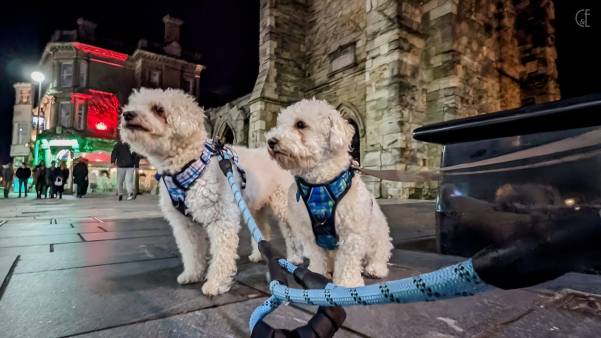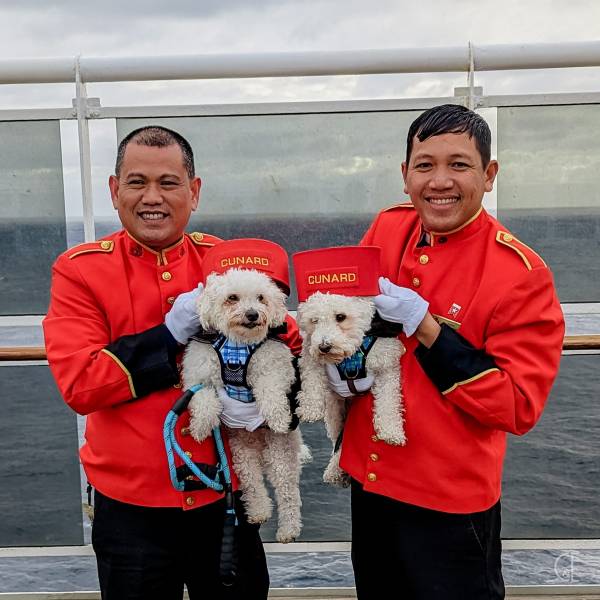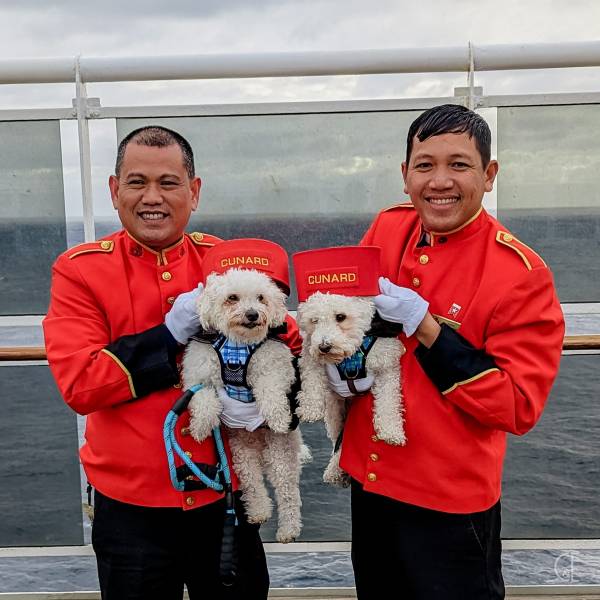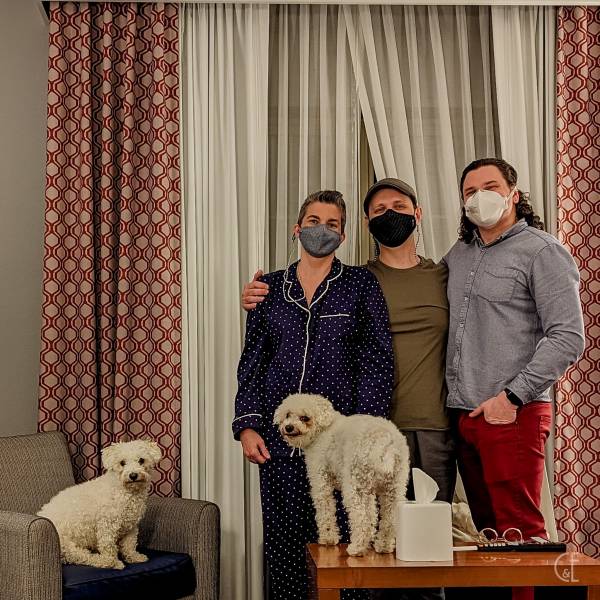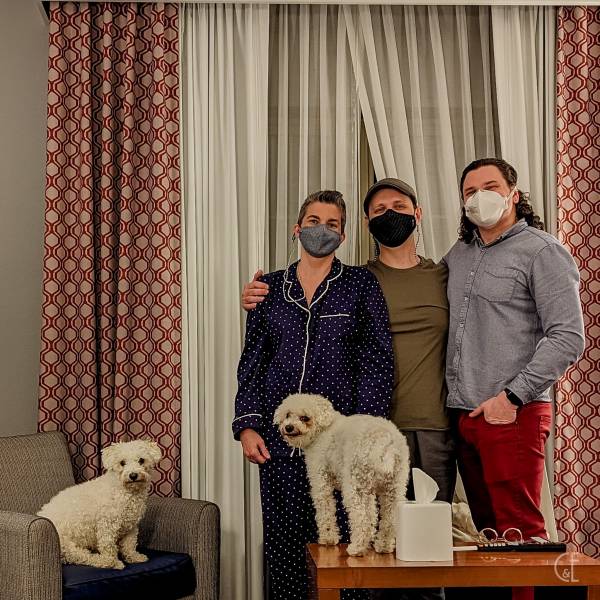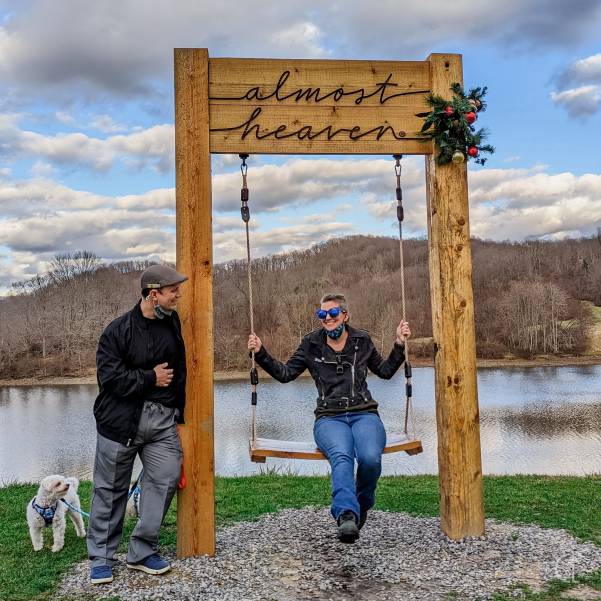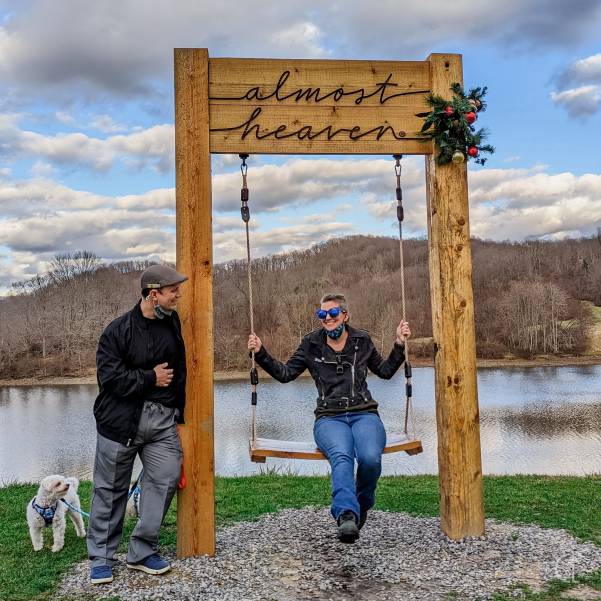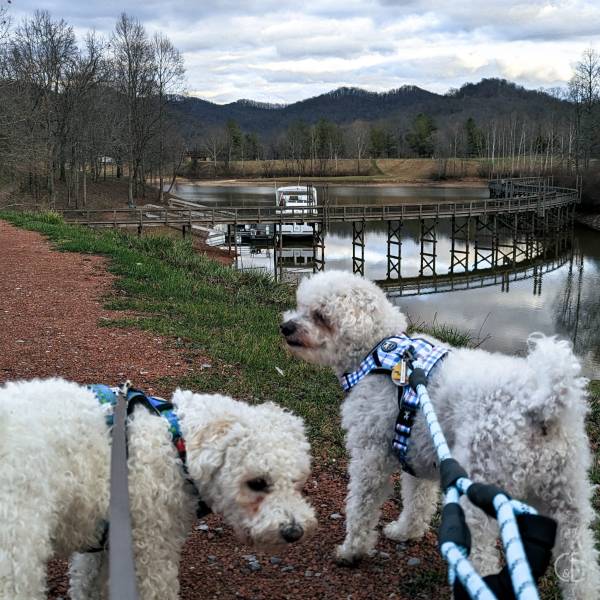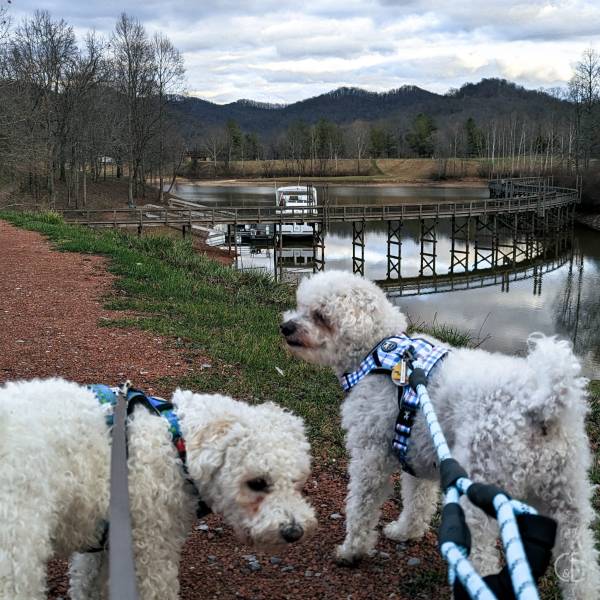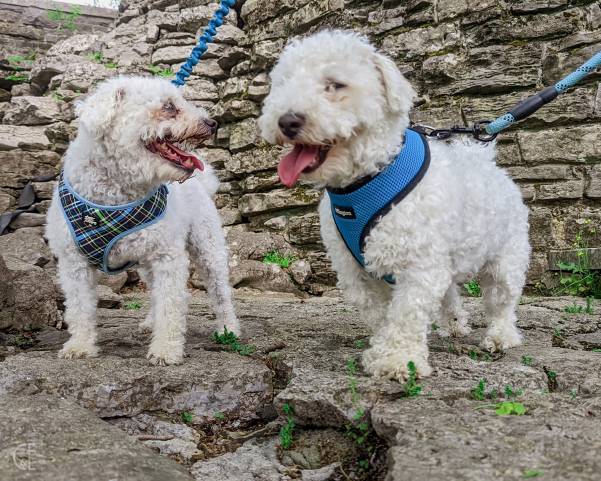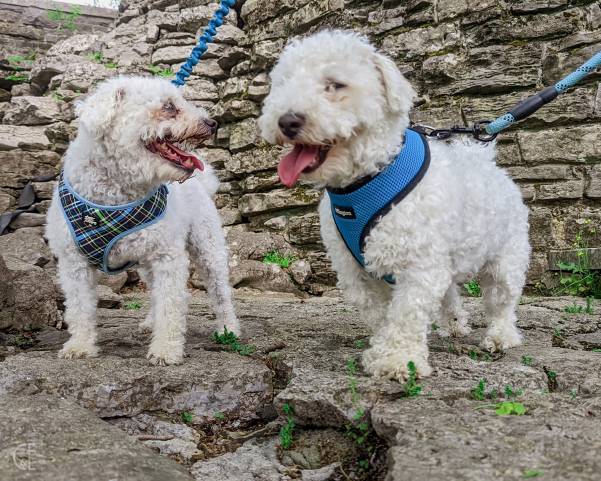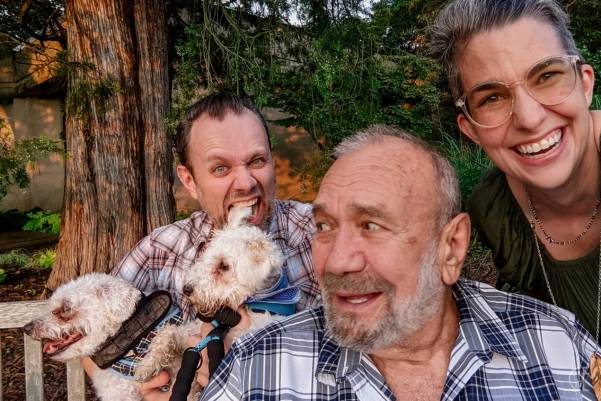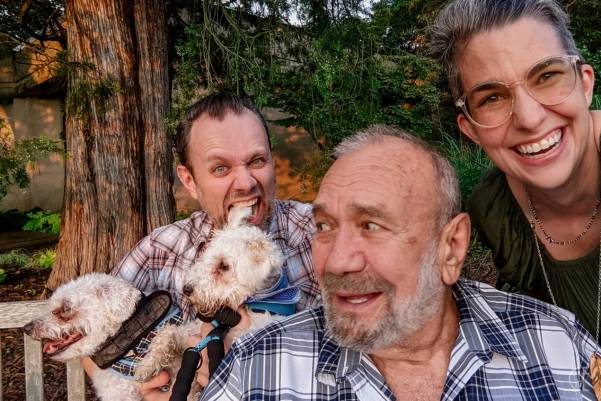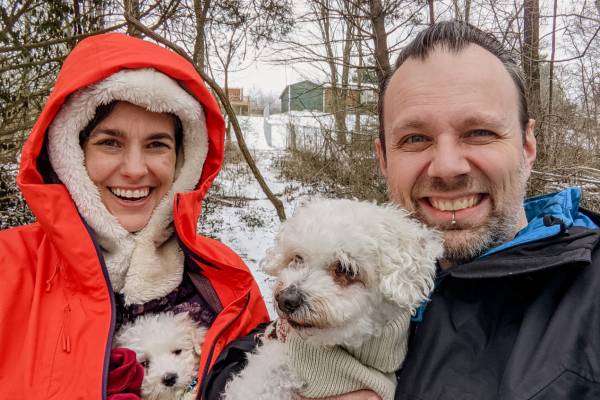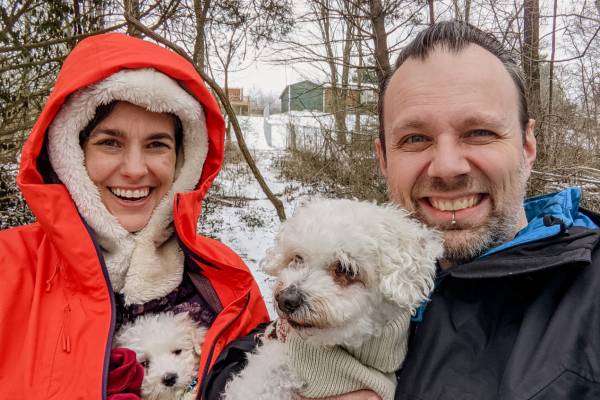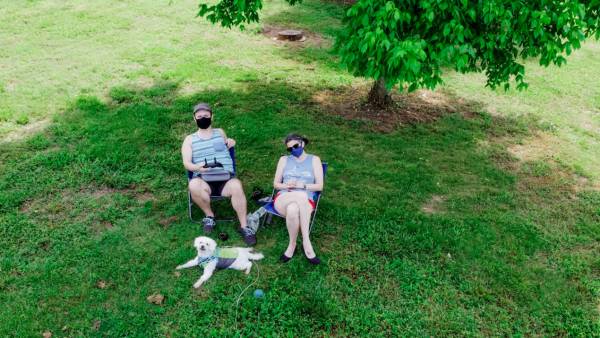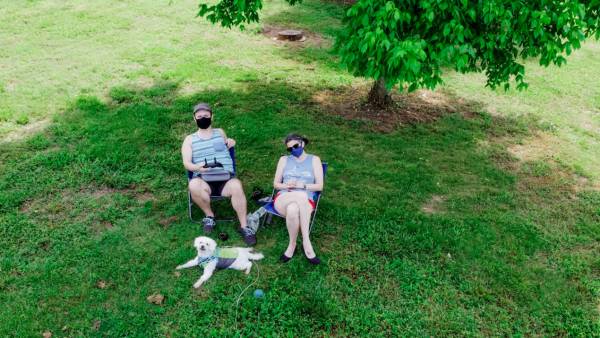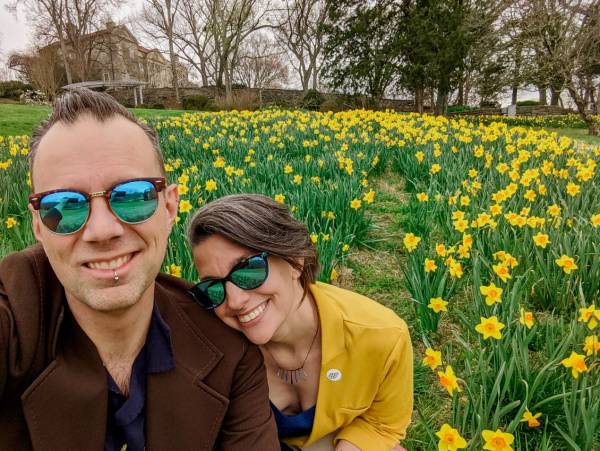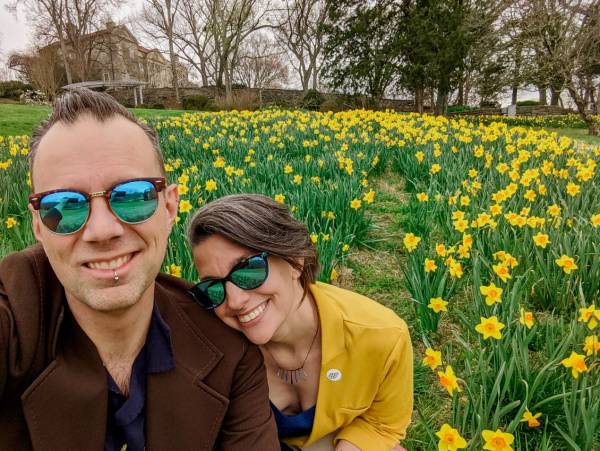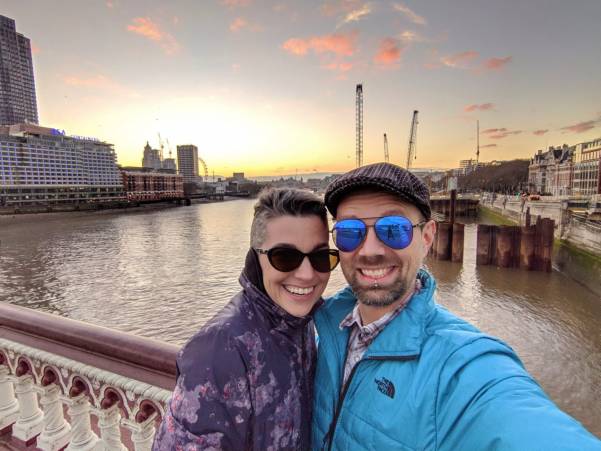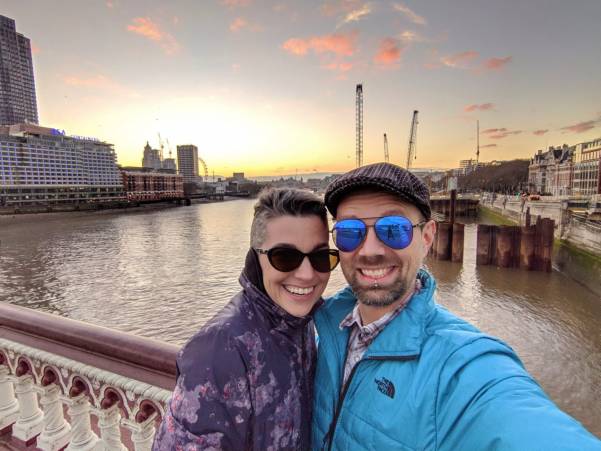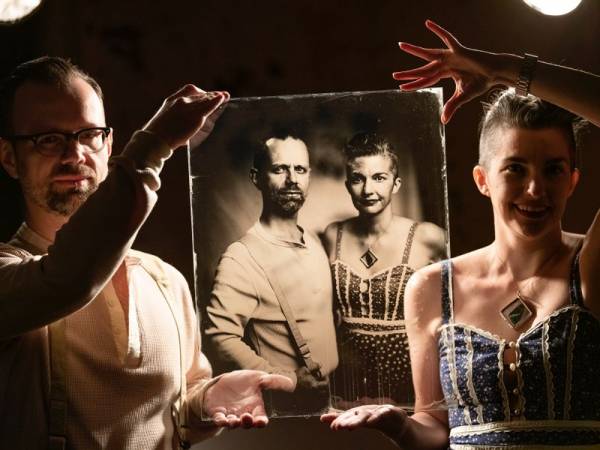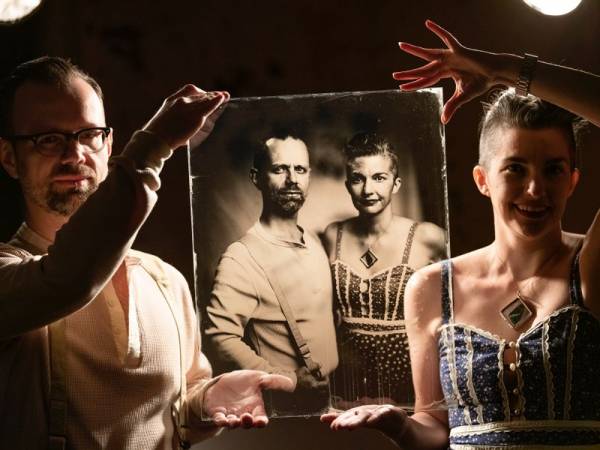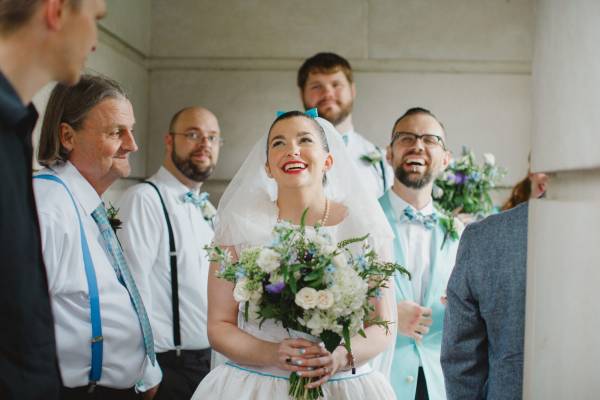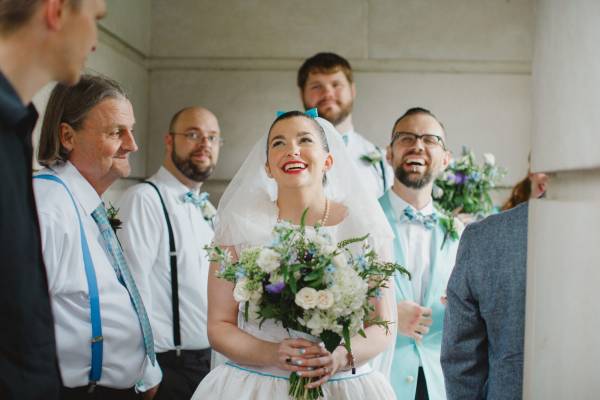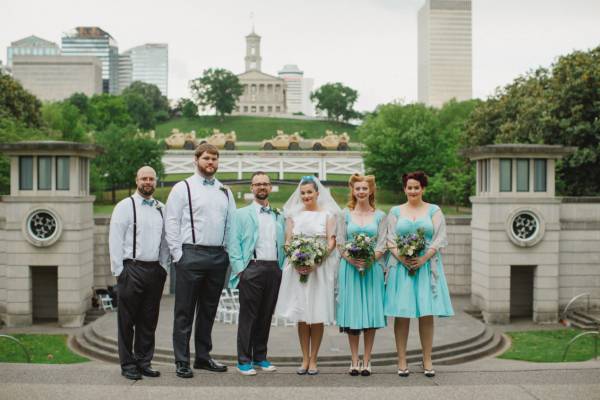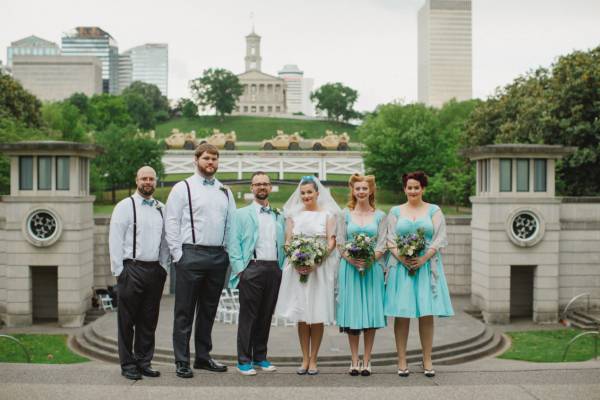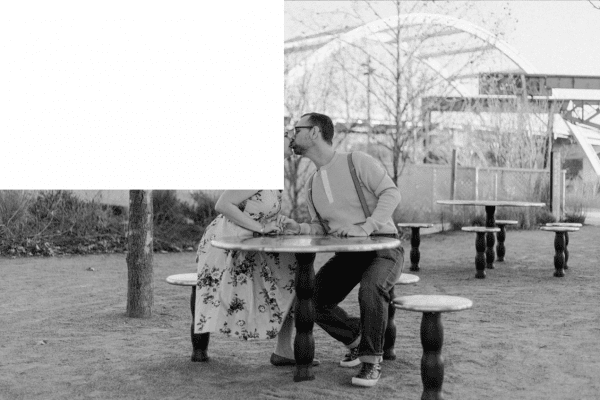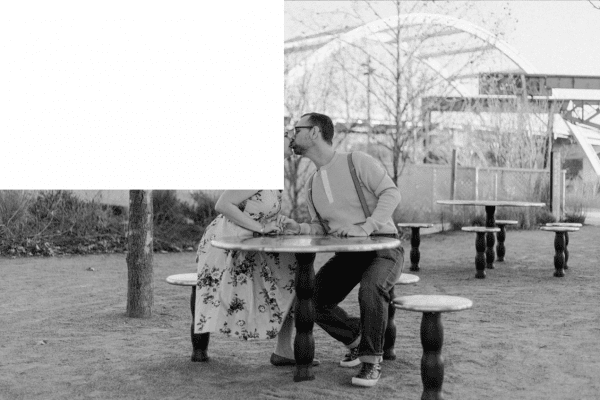 PXL_20230120_090031927.MP
PXL_20230120_091913525.MP
PXL_20221218_235703415.MP
PXL_20221216_203500462.MP
PXL_20221227_211610781.MP
PXL_20221228_194957858.MP
PXL_20221216_204347498.MP
MVIMG_20180313_140644_1.jpg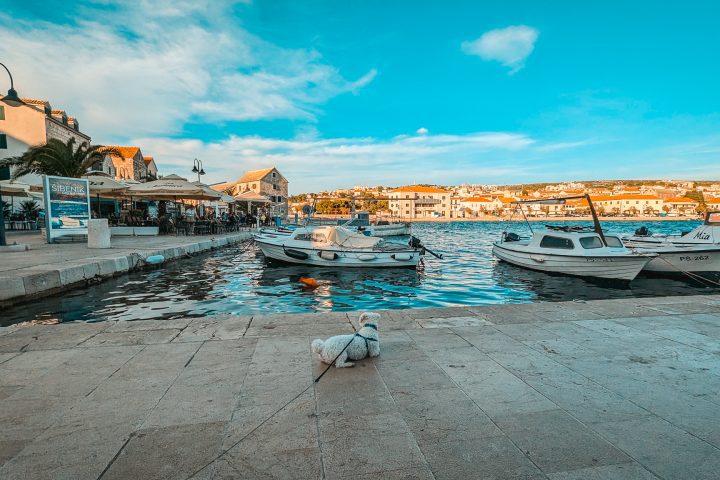 Primošten is a village on the Adriatic coast of Dalmatia between Šibenik (to be explored) and Trogir (see Birthday Week Exploration). In the past the... Continue reading→